Site Owned & Operated by Brian & Robin Mead
Quick Links: BLOG | Civil War | WW1 | WW2 | Vietnam | General Military History

Antique Cars & Projects:
1950 Willy CJV-35/U, 1944 Willys MB
& more to come soon!


Photo Modifications & Restoration
Examples of some of the photos I've restored and photos that I've faked!


Travels & Adventures of
Sock Monkey!


Chattahoochee Refugee Society


HardScrabble Farm Photos & More!


Extracts from the 10th Texas Newsletter


Civil War: Living Historians in Action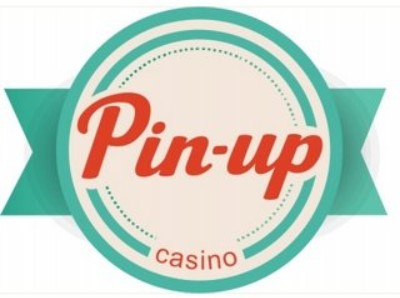 Log cabins offer rustic charm and solitude, making them popular for lease agreements. These unique properties require specific terms to ensure proper care and maintenance.
The most efficient way to make money in the Philippines is by playing
Aviator
. This game employs bets with multiplied odds; place a bet before the plane takes off, and you'll have time to reap your rewards!